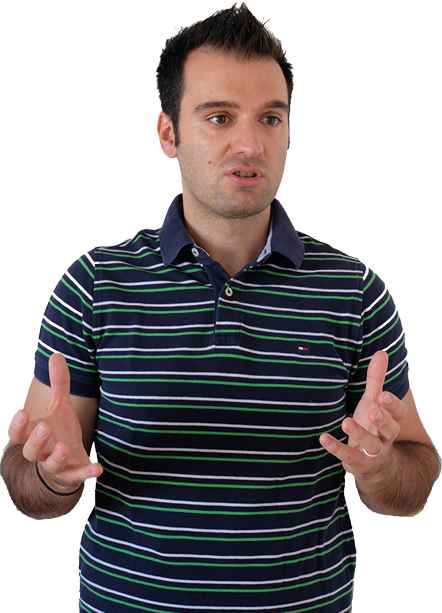 COURSES
It's a full-on war for cyber-privacy talent.
What is your value on the market?
Privacy

&

Data Protection

Online Academy

CISO at SAP teaches you How to Build your new career in security/privacy now.
Get 3 privacy certifications in less than 30 days.
Why Defradar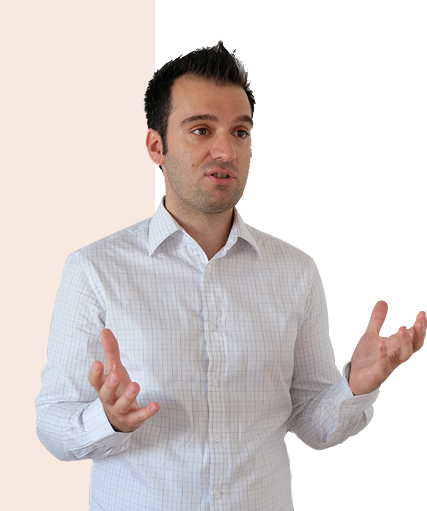 Defradar Online Privacy Academy is specifically designed for you to take control of data privacy in your organization and think privacy wise all time. No matter if you are a legal person that lacks technology skills or viceversa, if you are a privacy or security enthusiast, if you want to change your career to privacy or if you own a business and have compliance restrictions.
My name is Roland Costea and I am working as Chief Security Officer at SAP . Before that i have spent years working for Microsoft, IBM, Genpact, Cognizant or Accenture as a Privacy & Security Director being able to create hundreds of integrated security & privacy programmes for top organizations in the world and I have decided to put all my experience together and create 2 complete programmes to show how to actually start a career in cybersecurity and/or data privacy and also how to make privacy operational with technology. I drived security and privacy teams and business units through real success, advised more than 200 top clients (Forbes 500) from all around the world, I have participated in more than 100 interviews as a candidate and I have interviewed and hired more than 100 talents.
These 2 programmes are unique because they integrate legal frameworks with policies, procedures, technology, cybersecurity and a lot of challenges and examples. More than 100 templates are included that can be reused in your day by day business and also complete learning paths with free resources that will complement your journey and allow you to advance your career. I do touch also the career development part where I am personally teaching you how to write and adapt your resume including building your design from scratch.
Courses
How to develop a career in cybersecurity & privacy and earn more than 150K/year
Learn More
Roland has